Crisis/In Case of Emergency
If you are having a medical or psychiatric emergency or believe someone is in immediate danger, please call 911 immediately.
Toll-Free (800) 273-8255
(916) 366-4668,
M-F, 9am-5pm
(800) 273-8255, ext. 1
2-1-1 (deaf or hard of hearing: 7-1-1)
Additional Community Resources
Trainings
Clinical Training
TPCP offers cutting-edge, powerful, and focused clinical trainings that build competence and improve job performance. All clinical trainings are open to the public. For more information, email DeborahRoberts@tpcpstg.wpengine.com.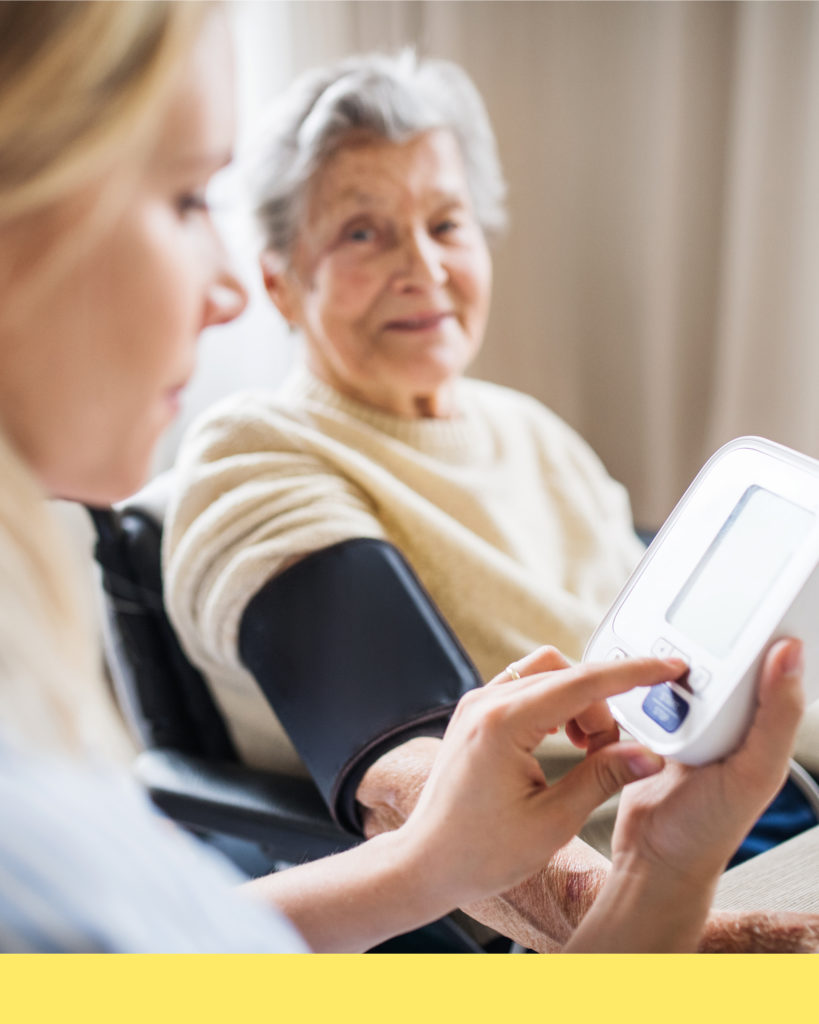 TPCP LGBTQ+ Resources