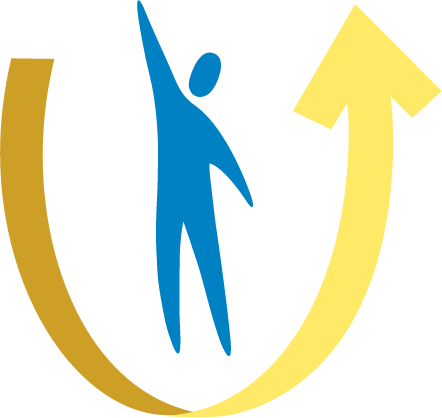 About
NEW DIRECTION is an outreach and engagement center in Merced County providing housing support services and linkage to community resources for the chronically homeless population. The program works collaboratively with other organizations to reduce homelessness and increase utilization of community resources.
New Direction
Phone: (209) 205-3123
Fax: (209) 205-3124
Address: 2808 Park Avenue, Suite C, Merced, CA 95348
Program Services
Linkages to housing options (i.e., emergency shelter, permanent supportive housing, transitional housing, and rapid rehousing).
Transportation.
Case management.
Document readiness assistance.
How to get involved
Contact New Direction's office for intake.
Funding information
Funded by HUD