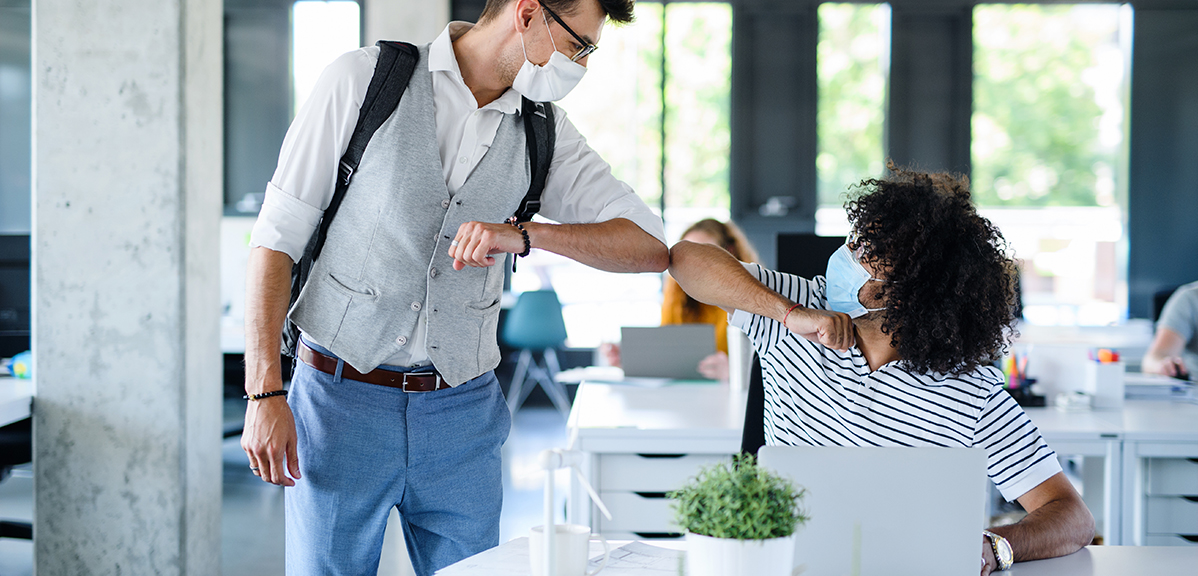 COVID-19 Notice
All of us at Turning Point Community Programs hope you are remaining safe and healthy throughout this challenging time. Turning Point has made certain adjustments to service provision to help "flatten the curve" in response to Governor Newsom's announcement and the Department of Public Health Order requiring all California residents to shelter in place.
As such, we continue to provide essential mental health services thanks to the dedicated and skilled work of our colleagues who remain as committed as ever to doing whatever it takes to help the individuals we are privileged to serve.
Physical distancing guidelines and/or PPE usage are being implemented at every level of agency operation, as the health and safety of our colleagues and members is our utmost priority. We are monitoring the status of the pandemic daily and will respond promptly to all guidance from public health authorities. For more information, please contact us.